Meet the men and women who keep New Hope moving in God's direction
Pastor Matt began serving as the lead pastor of New Hope in 2011. He has been in pastoral ministry for over 25 years and is devoted to leading a Christ-centered local church, who live, love and lead like Jesus. Matt and Shellie have been married for 26 years and they have three beautiful daughters.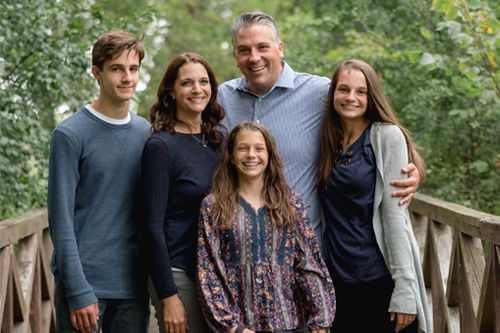 Pastor Deron and his family ("Team Glickert") joined the New Hope family in November of 2020. Deron is passionate about people and he's excited to be used by God to equip others to be both disciples and leaders in their homes and in their community. Raised as a Pastor's Kid, Deron also brings over 22 years of experience as a Wealth Advisor and business leader. He and Kristen have been married for 20 years and have three children.